The Tuggeranong Software Development's team has a strong background software development for desktop or embedded (firmware) devices. Our programmers / coding experts have developed many applications for Linux, Mac OSX, Windows, iOS and Android.
Our experience has provided us with a great range of skills and technologies such as:
Graphical User Interface (GUI)
Multi-platform programming
Real-time programming
Thread programming
Embedded programming (firmware)
Control theory programming
Networking programming
Computer vision programming
Smart phone programming
Shell Scripting with awk and sed
Agile software development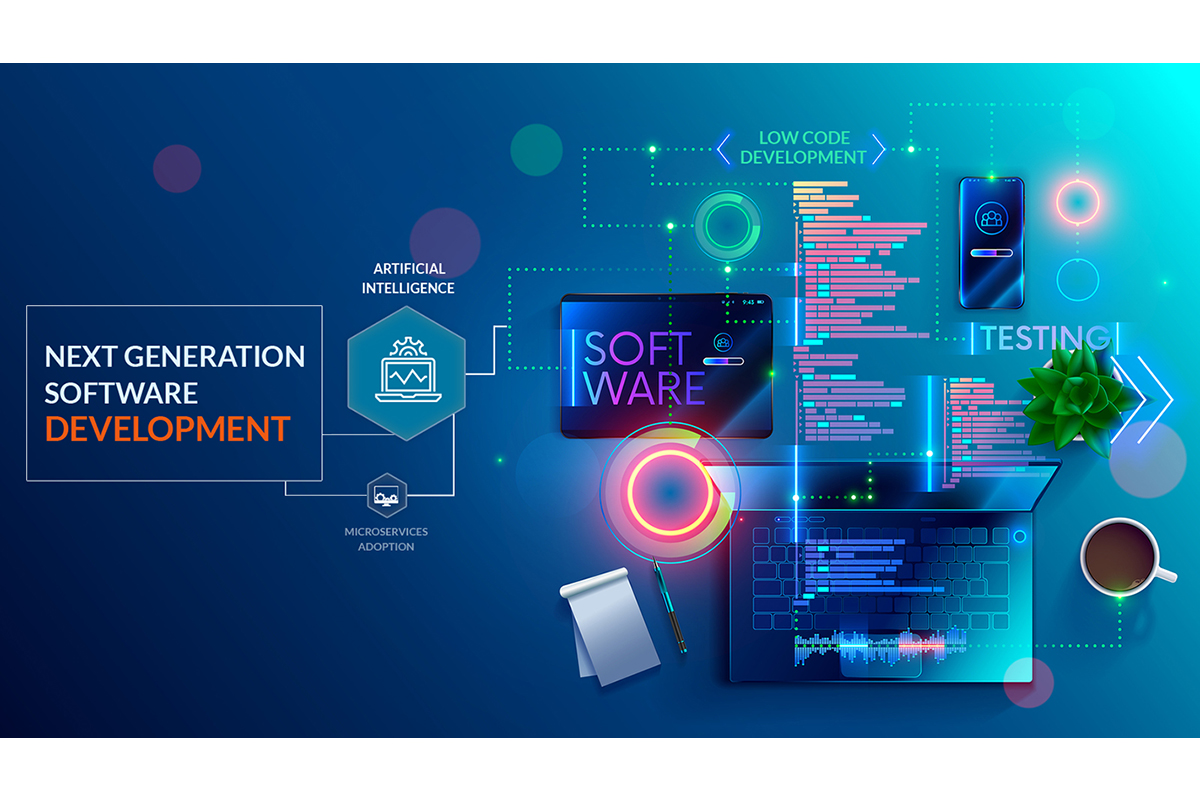 Information About Tuggeranong
Tuggeranong is the southernmost town centre of Canberra, the capital city of Australia. It comprises 19 suburbs with a total of 30,662 dwellings, housing 86,637 people of the 311,518 people in the Australian Capital Territory (June 2001 Census). The district occupies 117 square kilometres to the east of the Murrumbidgee River.
Tuggeranong is in a valley of the Brindabella Ranges. Cave paintings and Aboriginal artifacts discovered in the area indicate that the Tuggeranong region has been occupied for over 21,000 years. The name is derived from an Aboriginal expression meaning "cold plains". Tuggeranong is colloquially known as "North Cooma".
In 1973, the third of the new towns planned for Canberra was inaugurated at Tuggeranong on 21 February. It was originally planned to house between 180 000 to 220 000 people. Planning for the new town had begun in 1969. The first families moved in to the suburb of Kambah in 1974.
The fifth Canberra fire station opened at Kambah in 1979 to service the new developing satellite city.
Urban development is consolidated around the artificial Lake Tuggeranong which was constructed in 1987. The Tuggeranong Town Centre is to the west of the lake. It includes a major shopping mall, known as the Tuggeranong Hyperdome (referring to the architectural use of semi-opaque domes in the roof) or by the newer name Centro Tuggeranong. Centro Tuggeranong is managed and part owned by Centro Property Group and is surrounded by government offices and a light industrial area. On the edge of the business district, overlooking the lake is Lake Tuggeranong College, a school catering to years 11 and 12 (16 - 18 years old).